District 8 American Advertising Awards
The nation's largest advertising competition. Each year the competition begins at the local level with the 210 AAF clubs across the country.
Entries must first be submitted in a local competition to be eligible for the American Advertising Awards (ADDY®) process. The local winners advance to one of the 14 regional district competitions, and District winners advance to the national finals. The American Advertising Awards (ADDY®) national judging is held in conjunction with the AAF National Conference.
Lisa Johnson is your District American Advertising Awards (ADDY®) Chair and the National American Advertising Awards (ADDY®) Committee Representative for District 8. Please feel free to contact Lisa with your American Advertising Awards (ADDY®) questions.
Additional Resources
When: March 25th - 30th
Where: Virtually
District 8 ADDY Reception
Greg Garrod
Senior Writer
Greg was born tall. And to his surprise, he's remained tall throughout his advertising career.  
He is currently working and has spent the last 3 years as a writer at Bader Rutter in Chicago. But his career started out working at McGarry Bowen with pitstops at another handful of agencies in Chicago, where he was able to work on clients such as: Disney, Kool-Aid, belVita, Oscar Mayer, Hefty, CareerBuilder, Oreo, Pioneer, Coca-Cola, and a whole bunch more. 
Outside of advertising, Greg enjoys to miss his bus stop, cook, and pretend to read an impressive number of books.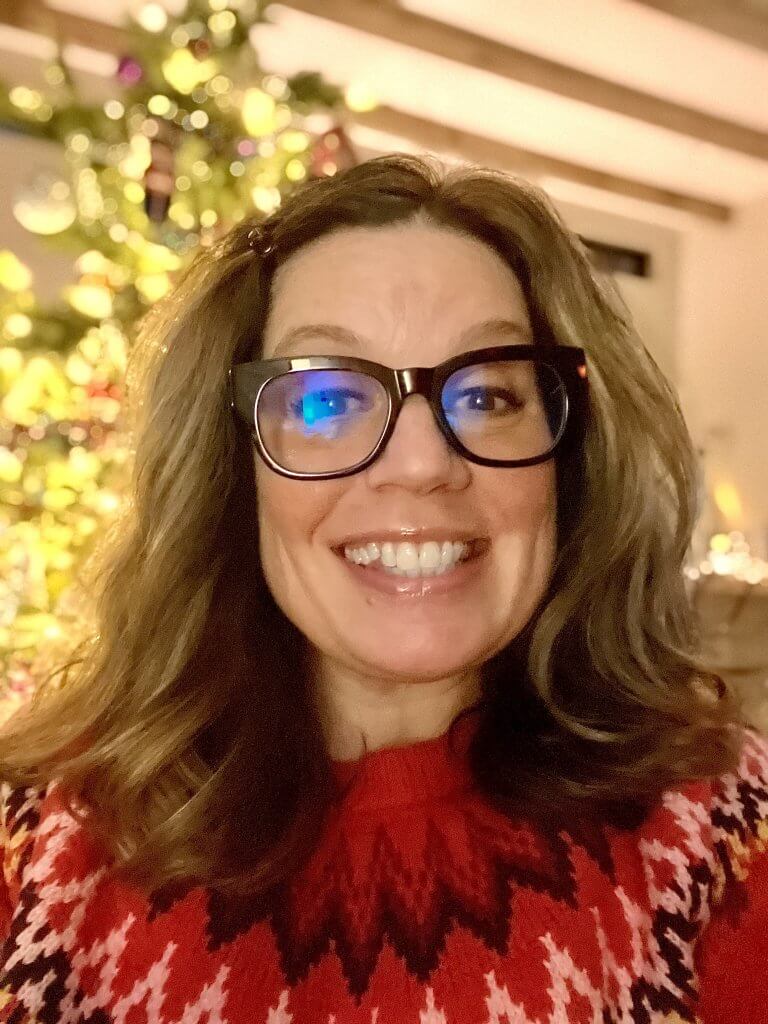 Cheryl Oz
Owner/Designer
Cheryl Oz majored in Art Direction and Graphic Design from The College for Creative Studies in Detroit, Michigan. Over the years, she's worked at agencies such as J. Walter Thompson, Harris Marketing, Young & Rubicam and Latcha & Associates. After working with automotive clients for most of her advertising career, she decided she had enough. It was time to follow her childhood dream of becoming a full- time artist and illustrator. Despite her years in art school, she is a self-taught watercolor artist. Since leaving the ad world, she has done fine art and gallery shows, and worked with clients like Papyrus Greetings, Maykir Marketing, and Patrick Henry Creative Promotions and their clients for her illustration work.
Matthew Sharp Fera
Creative Director
"I trademarked the phrase, 'Let's take this to level Fera', in case it ever catches on."
Matt, or Matty Fresh as he's often called thanks to his break-dancing skills back in Michigan, is a Creative Director at Eversana in Chicago+ Kansas where he's working on many fun projects. Prior to that he was a Creative lead at McGarryBowen on Western Union, Disney, Rust-Oleum, Marriott, American Express and new business.
Before making the move to Chicago, he worked at numerous Detroit agencies including Doner, Campbell-Ewald, and Team Detroit. Past accounts include Chevy, US Navy, Kaiser Permanente, Ford, Lincoln, Chiquita, La-Z-Boy, Alltel Wireless and OnStar. A recipient of the DraftFCB employee of the month a record 9 times, he's also helped MacGyver save the world, true story. Growing up with few friends, young Matt befriended small toys, inanimate objects and woodland creatures. He currently lives in Chicago's northern suburbs where he spends time with his wife and 2 kids, and way too much time wondering why he can never tan.
He also writes his own bios but wants you to think someone else is writing them, so he seems important.