District 8 American Advertising Awards
The nation's largest advertising competition. Each year the competition begins at the local level with the 210 AAF clubs across the country.
Entries must first be submitted in a local competition to be eligible for the American Advertising Awards (ADDY®) process. The local winners advance to one of the 14 regional district competitions, and District winners advance to the national finals. The American Advertising Awards (ADDY®) national judging is held in conjunction with the AAF National Conference.
Amy Soquet is your District American Advertising Awards (ADDY®) Chair and Amy Imdieke is the National American Advertising Awards (ADDY®) Committee Representative for District 8. Please feel free to contact either of them with your American Advertising Awards (ADDY®) questions.
Additional Resources
When: March 29, 2019
Where: Green Bay, WI
District 8 ADDY Reception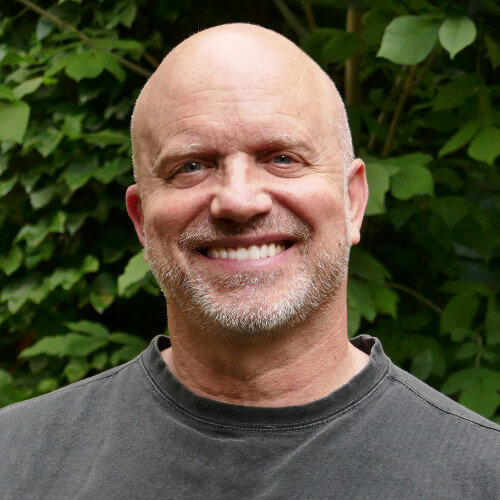 Mitch Gordon
Group Creative Director
Mitch has created award winning national and international, fully integrated marketing campaigns for clients like American Family Insurance, Discover Card, Ford and many more.

He was raised in small, intensely creative-focused agencies with small budgets, few people and high expectations. He then went on to larger creative powerhouses like Hal Riney and Partners in San Francisco after which he worked at DDB and Ogilvy.
His experience covers research development, strategy development and execution in all media, both new and traditional, and most every facet of visual communication and branding.
Ari Levi
Freelance Copywriter
Ari began his career in Chicago, cutting his copywriting teeth on iconic brands like Porsche. After 3 or so years of learning from some incredibly talented folks, he moved out west to Colorado where he's been working and living ever since. Over his career, he's worked both at agencies and as a freelancer. But despite what they say about the latter, he prefers not to work in his undies. He's won enough major awards to include this sentence in his bio. But mostly, he's just happy he's found a way to make a living thinking of silly ideas all day. Which, if you ask him, seems like a pretty cool award in and of itself.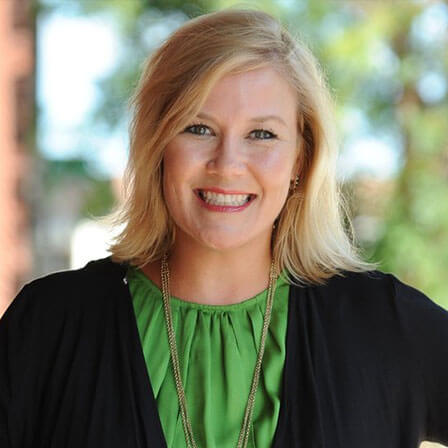 Cynthia H. Saatkamp
Owner / Partner Hemline
Adventure-seeker and multi-tasker. Traveler, researcher, supermom. Cynthia represents the crossroads of Southern charm and sophisticated, strategic thinking. With 25 years' experience for clients such as FedEx, ArmorAll, McDonald's, the NBA Memphis Grizzlies, Hemline's Memphis Business Journal Top 40, Inside Memphis Business Power Player, American Advertising Federation (AAF) Marketing Professional of the Year and past president of AAF Memphis is also our chief brand strategist. Cynthia holds degrees in Marketing and in Graphic Design from the University of Mississippi and an MBA in Marketing from the University of Memphis.